PT BUSINESS

TRANSFORMATION




Program starts 3rd April 2022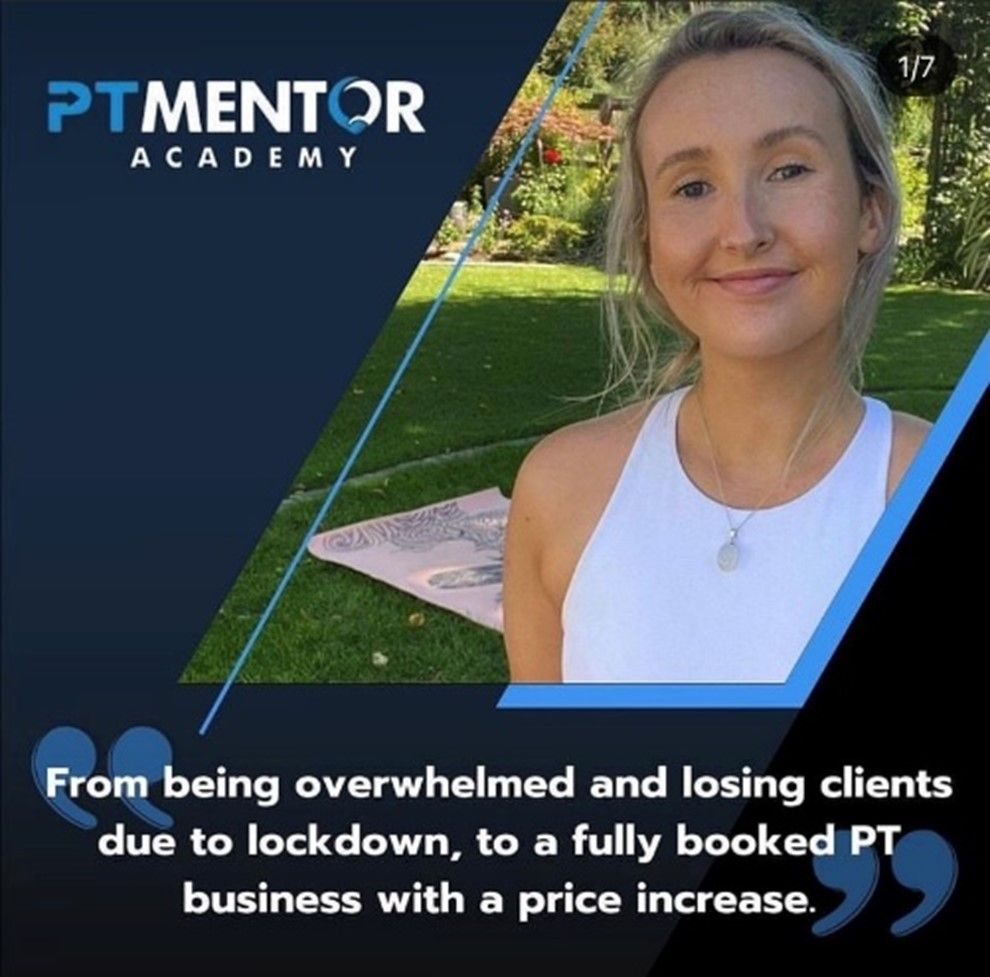 The PT
Business transformation (PTBT) has been built to fast track a major improvement in your service, systems, and sales,
The 12-week program is designed to help you focus on the core areas of your business each PTs needs to have in place allowing you to concentrate on your delivery of client results and therefore increasing your rate of retention and referrals.
What takes most PTs years to put together (if they are able survive within the industry) you will have completed in just 2 months with direct accountability to make sure it gets done.


If you're a PT/ Coach;


• Who can't fully guarantee where their next client is coming from
• Feels insecure at the fact you don't have a consistent wage
• Worry about clients leaving you which can have a sudden impact on your finances
• Know that you need to improve the admin side of the role and put better systems in place
• Constantly overthinks if your service is good enough for clients
• You struggle with client adherence when it comes to nutrition, them training away from you or completing their weekly check in's
• As well as a PT who just generally struggles with procrastination and a bit of paralysis by analysis when it comes to applying the things you know you need too


The PTBT is literally designed to sort all of that out for you, a combination of this 8 week program, hard and smart work alongside a growth mindset will rapidly improve your business and therefore your life with it.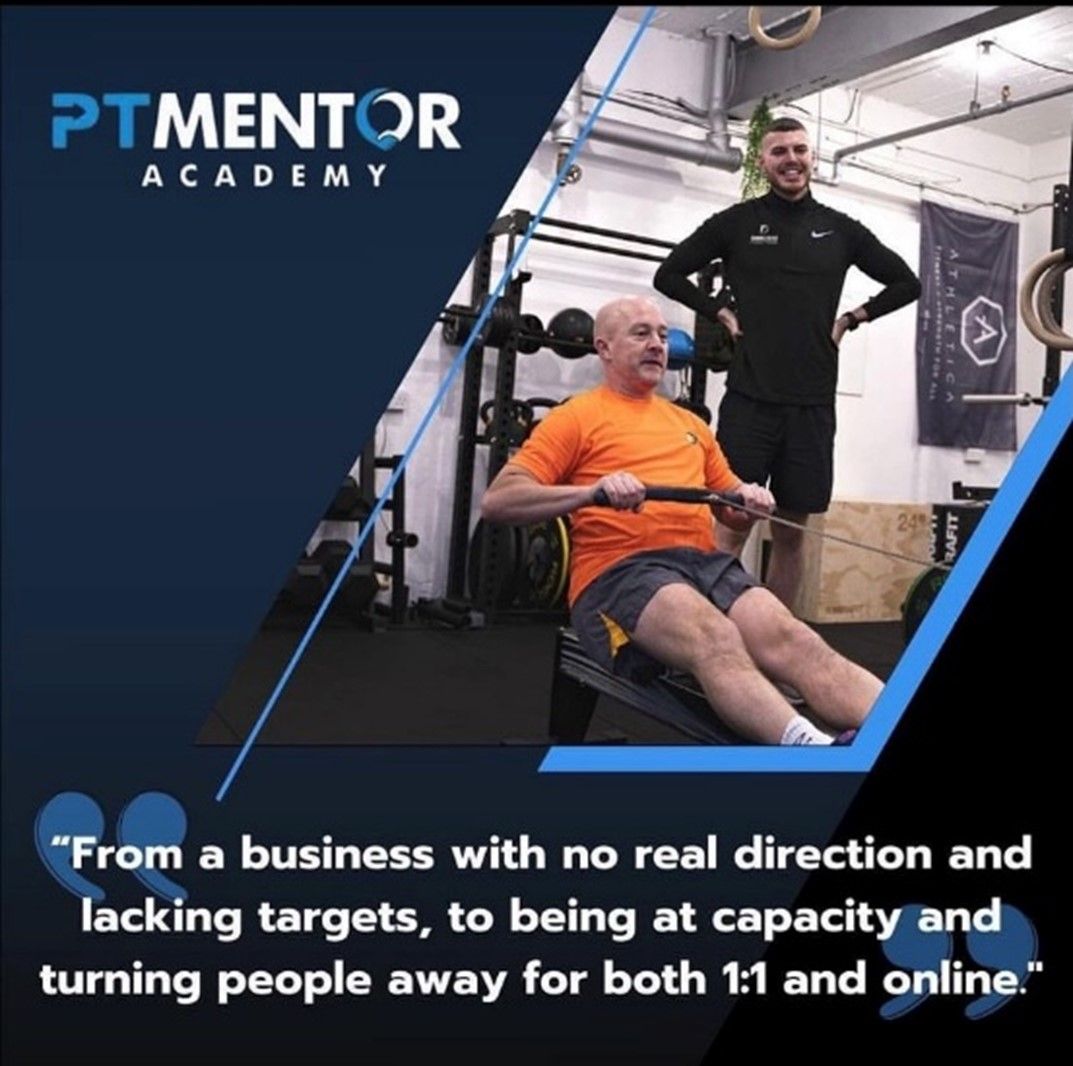 By the end of the 12 weeks', you will go away with
A full marketing plan to bring in consistent leads

An onboarding system that can be automated helping you bring the right clients in for you

A full social media strategy to help you gain more engagement, followers and sales

A client video education area to help with retention

A complete client journey to give you clarity and direction

A full structure to the back-office side of your business

An understanding of how to budget, forecast and plan to grow your business

Systems to help you track the performance of your business

A stronger understanding of how to get better more consistent results for your clients

A PT Dashboard to help manage all areas helping you improve time and client management
Investing in yourself can be a difficult process to go through knowing who to trust, making sure it's the right program for you and even having the confidence to open up and accept about the things you need to improve,


Trust us we have been there and one thing we do know is trying to understand and work through all the areas of your business alone is a near impossible task,


This is why we put this program together,


To help you cut out the things you don't need to concentrate your time on.


To help you raise the standards of your coaching and business in the shortest time possible.


To improve your all round confidence in yourself, minimising the self-limiting beliefs that are causing your to compare yourself to other coaches far too much which is maybe getting you down and slowing you down.
H
ow is the program delivered?


You will gain access to your own PT Business transformation platform with over 30 recorded webinars that we guide you through over the 8 weeks, This alongside weekly mentoring calls and individualised feedback on the areas you are working on, You will manage your business through your own PT Business dashboard that helps you plan, track and schedule everything from your time to assessing your clients and service.

We also provide you with a weekly business check in, monthly review and live Q+As within our group to tackle any findings and questions you have off the back of them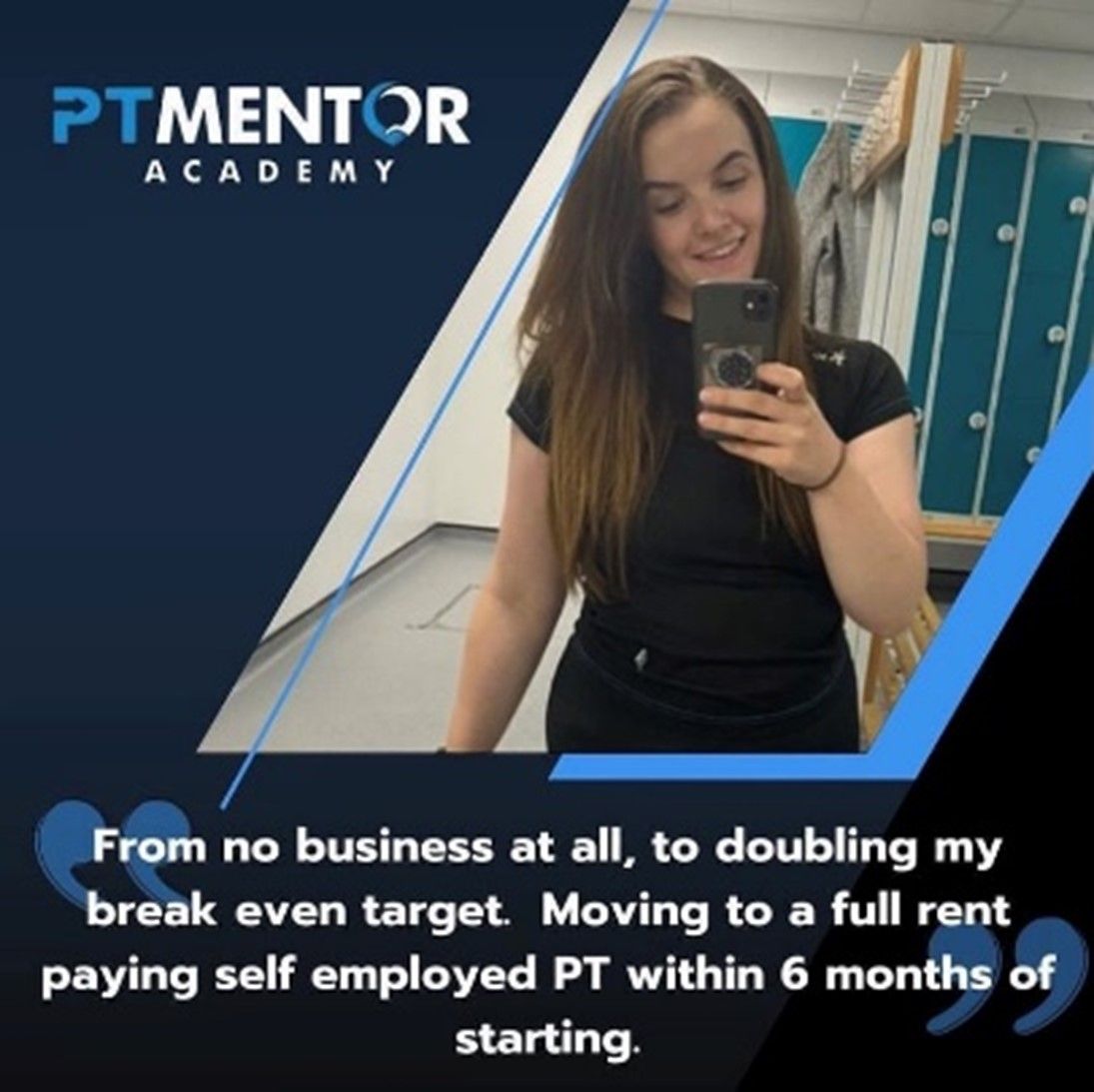 STILL

UNSURE?
Hear what a few of the guys have said ...
Register your interest