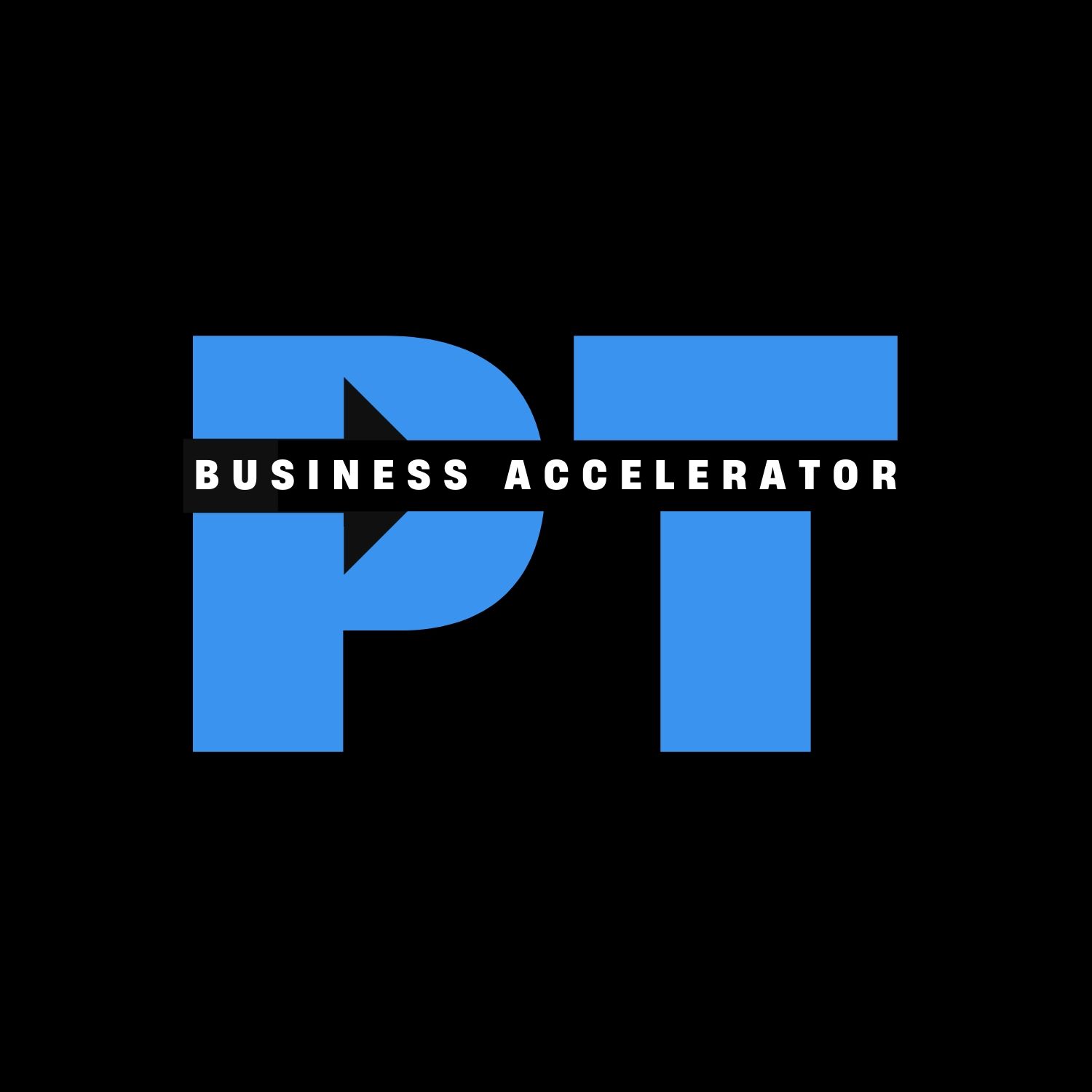 This is for you if you want to take control and maximise FREE leads from the gym floor.

If you're feeling lost with what to do when generating leads from the gym and converting them into your business?,. then this is for you!

In addition to the webinars, we have given you up to 5 hours per week for the next 14 days of direct access to the group mentoring LIVE sessions with Nik and Ant giving your live support and feedback.

Or ...

CARRY ON HOPING THE RIGHT CLIENTS COME TO YOU!

January might be busy, but if you're waiting for clients to come to you, your business is at risk!